With the current baseline 'Shaping Impact', Josworld can identify well. However they feel – especially in new encounters – that it can be even sharper and clearer. The story about Josworld is not always cohesive either. Who is this Jos and what does this world stand for?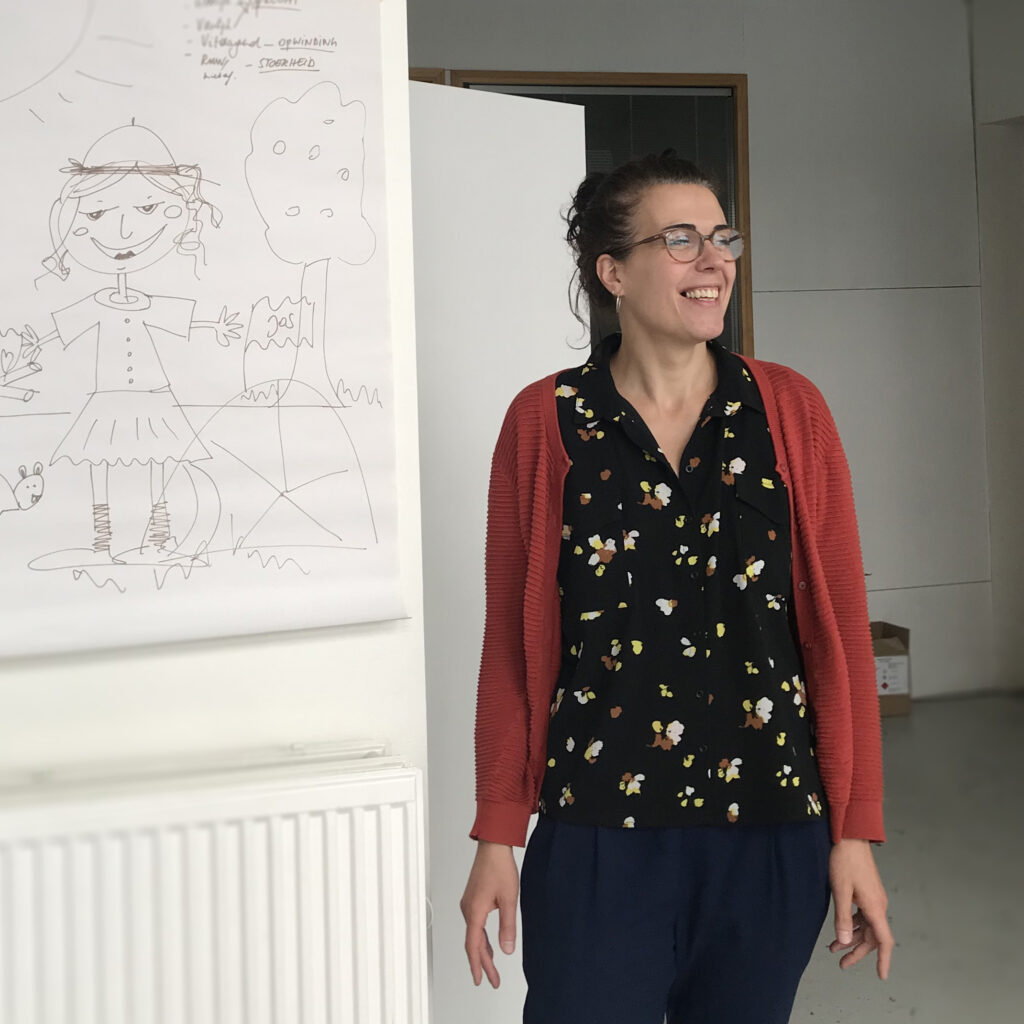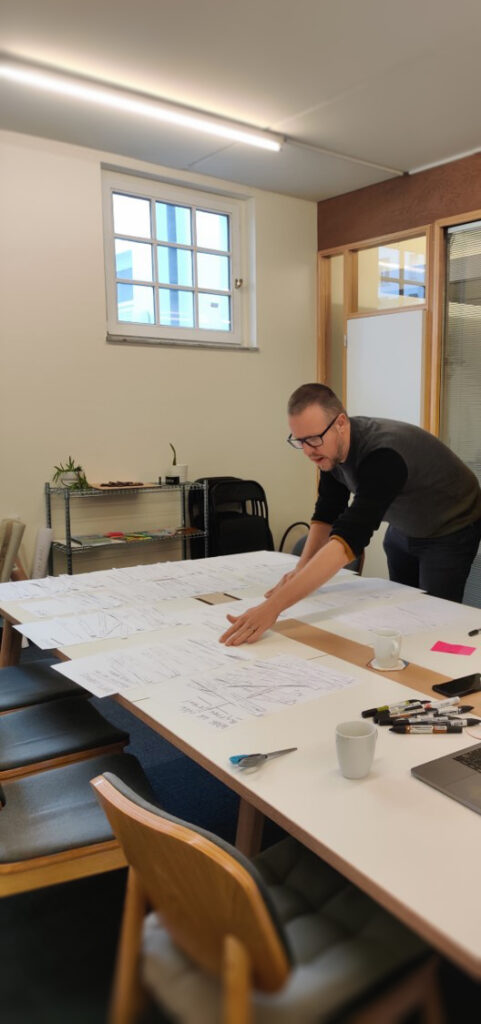 A brand is more than a name and a logo. It collects all the experiences, associations and expectations that people have about a product.
It has to be the differentiating factor.
To develop the brand content further, Chantal mixed up energizers, inspirational and creative exercises, which generated in-depth reflections on the Josworld brand.
Chantal took the brand pyramid as framework during interactive, participatory, co-creating work sessions.
The brand essence, the key messages, the brand story: nothing was left to chance during these creative workshops which also helped to determine a vision for the future.
A mission and a vision that are supported by the entire team and which fully reflect Josworld's DNA.
It has to be the differentiating factor.
In addition, a phone call mission that allows to tell very briefly and clearly what Josworld stands for.
A solid foundation for the roll-out of a brand new story!
The brand pyramid indicates a clear direction for the future!